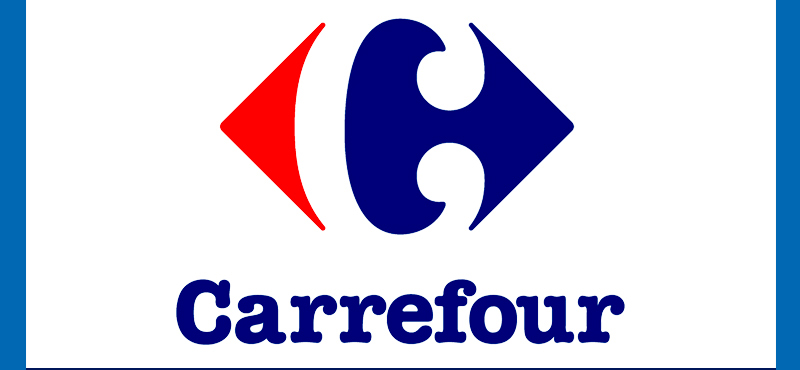 Salalah Gardens Mall is the first and largest fully integrated shopping mall in the city of Salalah, Oman. The mall covers a total built-up area of 86,074sqm and features a wide variety of shopping, dining and entertainment options, as well as a direct connection to a hotel, branded as Salalah Gardens Residences and a large department store Carrefour located in the shopping mall.
Effective air delivery to large department stores like this is a priority. Not only should the air distribution be efficient at all times because of food and other hygienic items, but also the system should ensure a pleasant, comfortable and safe environment for the store visitors.
The duct was installed with SkeleCore– an Internal Framework System designed by DuctSox that provides cylindrical tensioning on the duct to ensure that it is round and taut with or without any air pressure. The tension on the textile duct eliminates the wrinkles on the fabric, the sagging of the duct as well as fabric duct turbulences, vibration and a pop noise at the start-up. This creates visual benefits but also leads to an increased lifetime of the product.
The air dispersion system installed by DuctSox covers a total area of 6000m2 with ducts of 44'' reduced to 36'' and 26'' ensuring a pleasant atmosphere for the visitors at all time. Coronado fabric was used for this system – antimicrobial premium fabric made from 55% recycled content, and galvanized custom-made color option was selected so that the ducts would look be visually attractive and would fit with the existing settings. The vast area of the shopping mall was ready to welcome its visitors in November 2013.