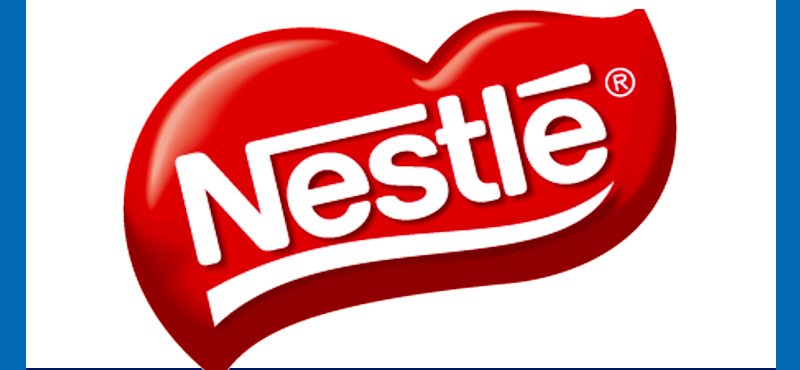 The case study below provides a comparison between a DuctSox textile ducting and textile ducting of a different manufacturer.
The project used in the comparison was approved in 2007 and DuctSox was appointed to design textile ducting and ensure an efficient and clean air supply in Nestle's factories all over the world. Low velocity air delivery is an important feature that the food processing inductry needs to consider when selecting an air dispersion system. Additionally, all food processing industries must meet the the sanitary regulations and provide a clean and healthy environment in the area. Because lightweight secitons of the textile duct can be easily removed and cleaned at any time, textile ducting provides the best alternative to traditional metal ducting and is a perfect solution for such applications.
For this project, Ducts were covered with Microbe-X – a fire-retardant polyester, launderable antimicrobial USDA fabric developed specially for food processing applications. Additionally, the Final Filter option was selected which offers higher efficient filtration benefits and eliminates the added cost of a second filtration station in the HVAC system. This contributes to the sanitary requirements by filtering the air, keeping the system cleaner for the food production process as well as the staff members.
RESULTS
The comparison on the right shows the drastic differences of the old design installed at the factory and the new air dispersion system installed by DuctSox.
The entire duct of the old design is dark. This has a number of causes. First, the wrong selection of the fabric and the absence of a final filter leads to a system that is less hygienic. Fungus formed on the fabric duct leads to an increasing number of microbes and worsening of the air quality, all of which have a hazardous effect on health. Both the Microbe-X fabric and the Final Filter by DuctSox, however, eliminate these problems to ensure that the sanitary requirements are met and the air is filtered effectively, ensuring the system is clean at all times.
Additionally, air supply vents of the old design duct are scattered unevenly across the entire duct and a significant damage is visible on the textile. DuctSox installed new ducts with a linear vent system that delivers precise airflow through precision cut vents.